Accelerate your market awareness and knowledge. With key insights and in-person expertise at your fingertips, we give you insights to position your business for a successful expansion.
Learn your way to business expansion success. Tap on our accumulated knowledge to navigate overseas markets. Get the latest updates on regulatory and legislative information across the region.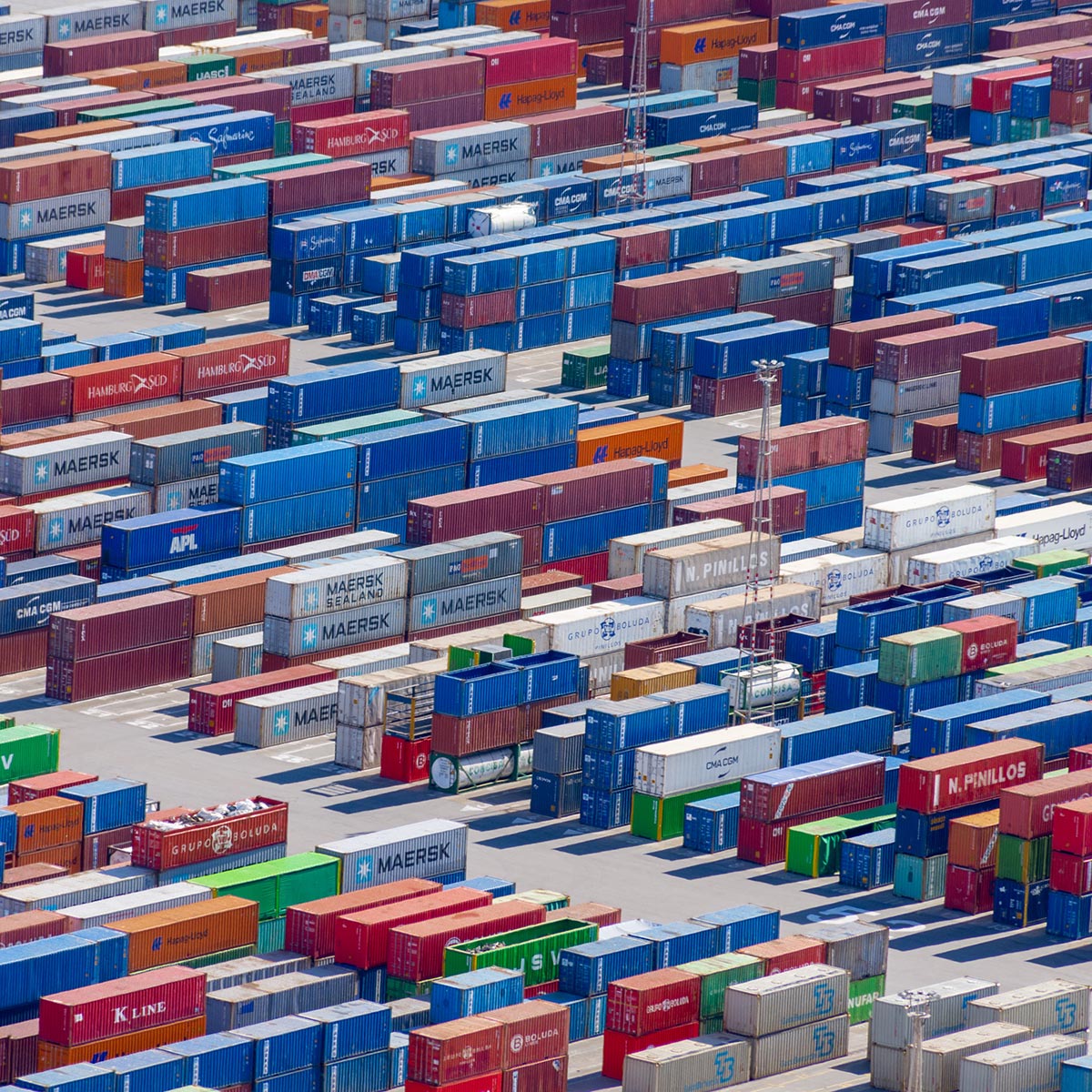 RCEP Booklets For Businesses
The Regional Comprehensive Economic Partnership (RCEP) is today the world's largest FTA to-date, involving a diverse group of countries. It will facilitate the expansion of regional trade and investment and contribute to global economic growth and development. These RCEP Booklets aim to share the key benefits of the respective chapters in the agreement to businesses.
Download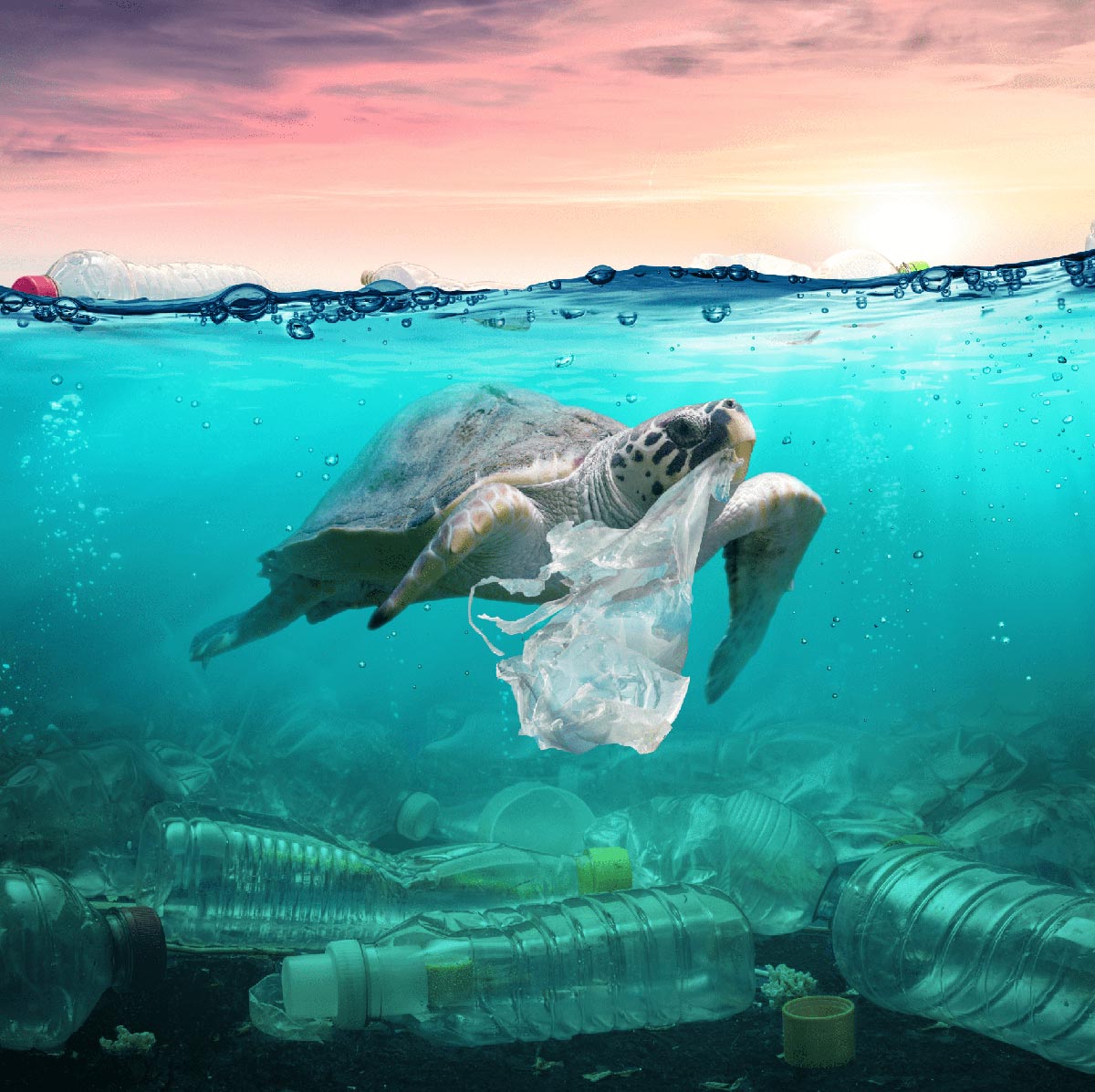 Circular Economy Financing Webinar Recording
In this third episode of the Sustainable Financing Awareness Series, we shed light on what is a circular economy, practical initiatives towards a more circular economy, and the trends and opportunities for e-waste and plastics recycling in Singapore and the region.
Find out more

Build your talent pool with the Career Conversion Programme for Internationalisation Professionals (CCP-I)! Receive support in recruiting and training experienced individuals to assist in your business expansion into different regions such as Southeast Asia, China, Africa, Middle East and South Asia. You can also train your future talent on using B2B eCommerce to grow your business overseas. Find out more from us today on how to develop your own internationalisation talents with CCP-I.
Search for more resources
SBF-Citi Internationalisation Sharing Series for ELT Community (Thailand & Middle East)
Free Trade Agreements: Level up your overseas exports and investments
Singapore is signatory to over 20 free trade agreements (FTAs) with countries spanning the globe. FTAs are key to enable Singapore businesses enter overseas markets with greater speeds, lower costs and higher protections.
To Learn how to use FTAs to your advantage, tap on our repository of FTA knowledge or sign up for our deep-dive workshops. Our FTA Team is ready to help you demystify this useful overseas business expansion tool.
Asia Infrastructure Opportunities: Access key information & networks
With Singapore's burgeoning reputation across sectors such as financial services, water and waste management, built environment, and smart city infrastructure, GlobalConnect@SBF brings together Singapore businesses with track records in these domains, to help them pursue large-scale regional opportunities.
Learn more more about regional infrastructure projects across ASEAN and beyond, understand the process of mastering large-scale tenders, identify suitable projects and connect with potential partners and collaborators including some of Singapore's most experienced and successful companies. Contact our market advisors today to start your journey.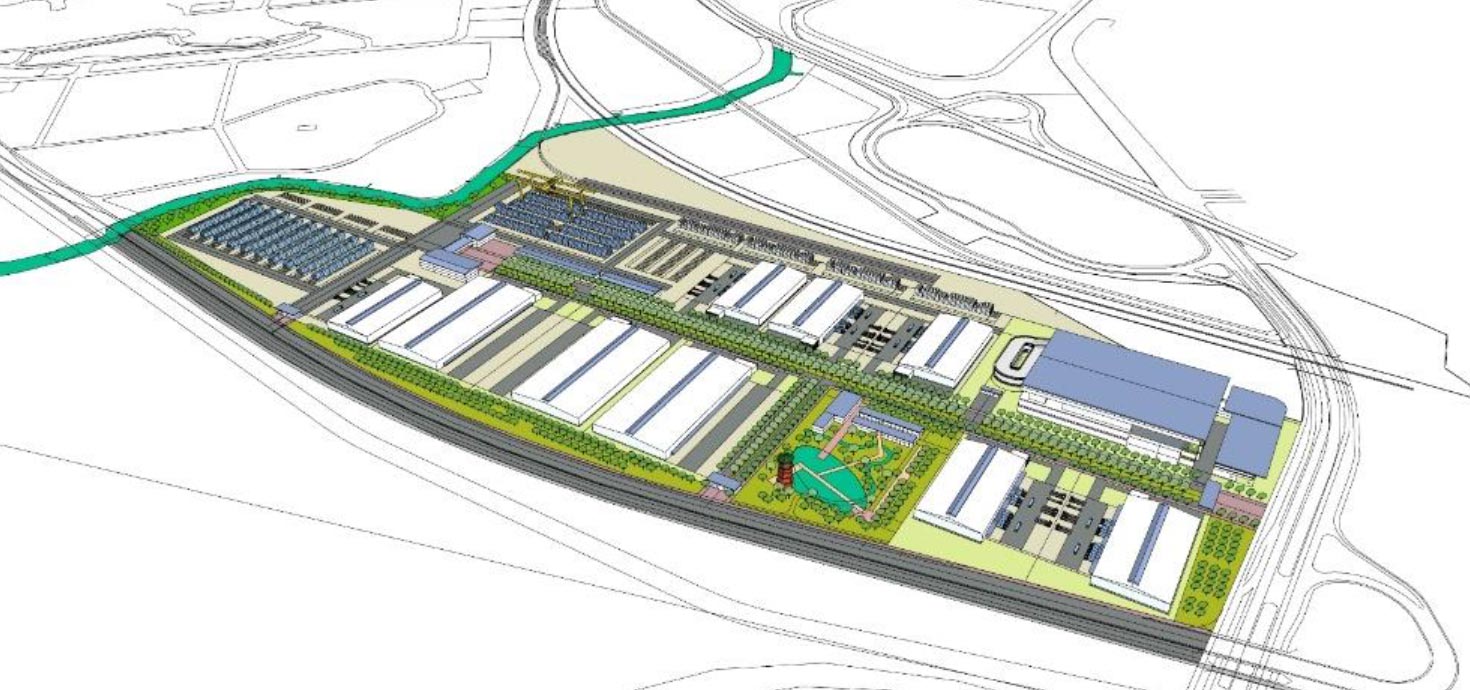 Vinh Phuc Logistics Centre (SuperPort)
Asia Infrastructure Opportunity

The Vinh Phuc ICD Logistics Centre, also known as SuperPort , will a first of its kind, multi-modal logistics hub integrating dry port and advance supply chain nerve centre operation.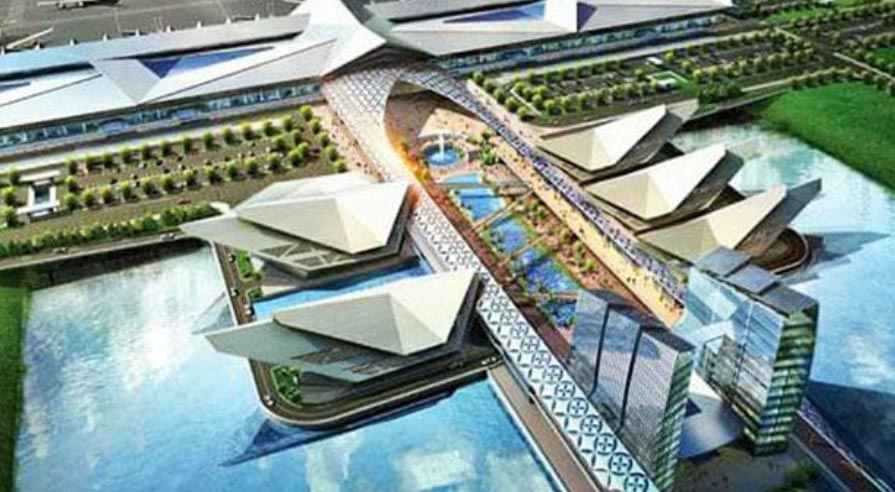 New Phnom Penh International Airport
Asia Infrastructure Opportunity

The New US$1.5 billion Phnom Penh Airport is the planned new airport to serve Phnom Penh, Cambodia. It will replace the current airport for commercial flights. The planned new airport to serve Phnom Penh, Cambodia. It will replace the current airport for commercial flights. The new airport is currently about 30% complete. The first phase is expected to be operational by 2023, with 13 million passenger capacity. The second and third phase is expected to be completed by 2030 and 2050 respectively.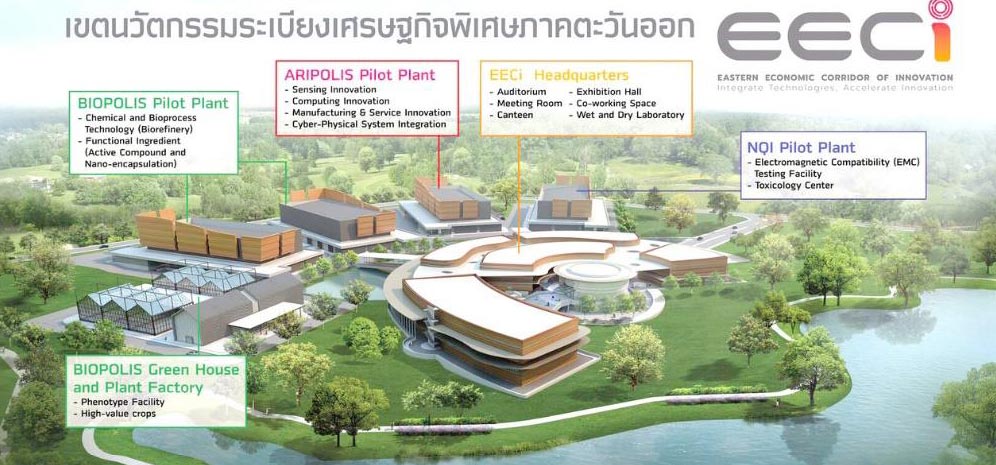 Eastern Economic Corridor of Innovation (EECi)
Asia Infrastructure Opportunity


Conduct your learning in your markets of choice
Go beyond the classroom and learn about exciting opportunities in-market. Through overseas trips, trade shows, and forums, learn about new markets, while being there yourself.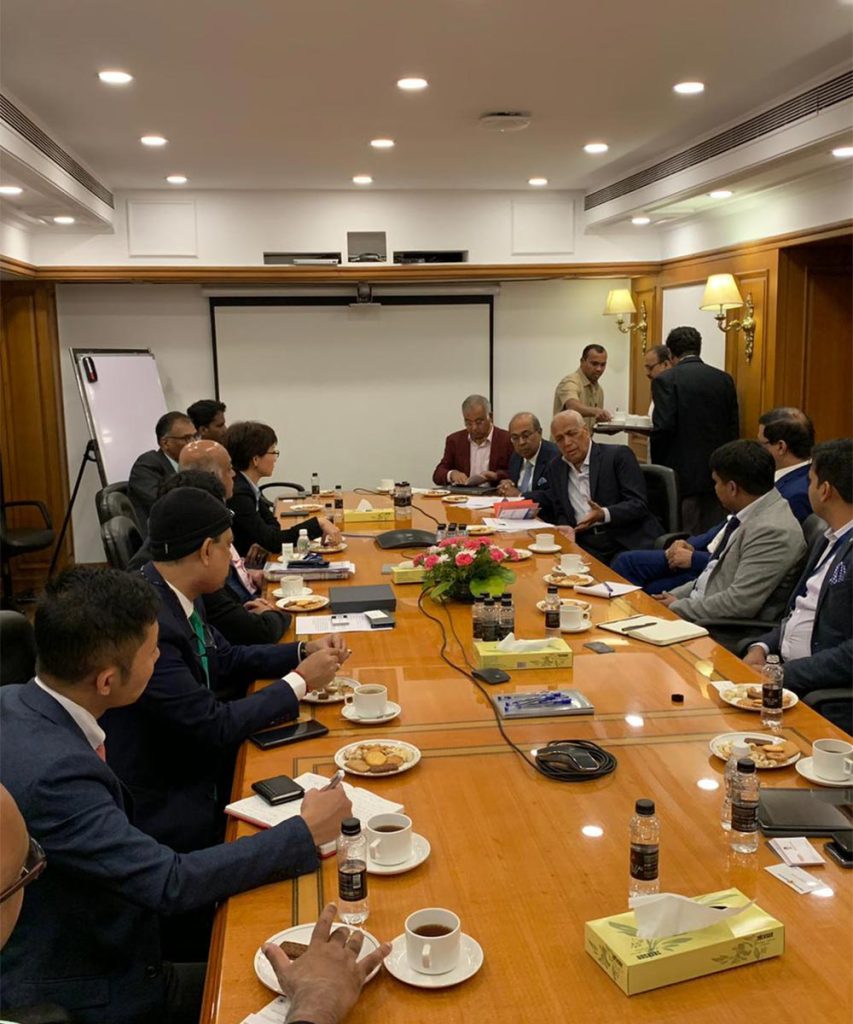 Participate in overseas business study trips
Take part in international trade shows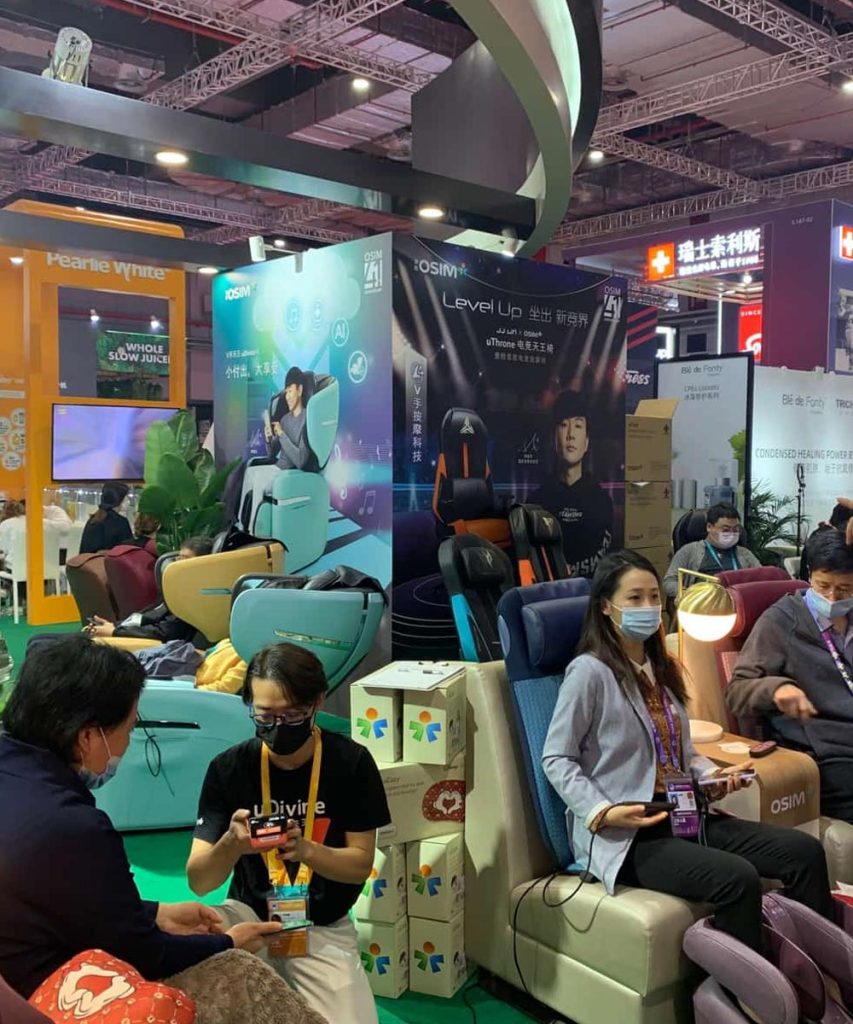 "We lacked information on consumer preferences and behaviours… GlobalConnect@SBF gave us the knowledge we need to avoid pitfalls. Very quickly, despite COVID-19, they worked relentlessly and found us a distributor with the right resources."
Lily Kew
Founder & CEO, Kew Organics
Not sure where to start?
Talk to us.
Our market specialists can help you take the first steps, from chasing a deal all the way to the finish line.