Connecting your business to global opportunities
GlobalConnect@SBF is your globalisation partner. Discover how you can win overseas today.
Learn how your business can make it overseas with access to practical in-person advice and useful market resources
Tap on our expertise and experience to help you win deals and launch overseas with confidence – physically or digitally
Deepen your market presence through our established business networks and ensure your long-term sustainability
GlobalConnect@SBF works hand-in-hand with you to land your business overseas. Use our accumulated knowledge, expertise, and networks to scale and grow with the right strategies — no matter where you are on your globalisation journey.
"We lacked information on consumer preferences and behaviours… GlobalConnect@SBF gave us the knowledge we need to avoid pitfalls. Very quickly, despite COVID-19, they worked relentlessly and found us a distributor with the right resources."
Lily Kew
Founder & CEO, Kew Organics
Not sure where to start?
Talk to us.
Our market specialists can help you take the first steps, from chasing a deal all the way to the finish line.
Globalise and
scale digitally with

Global

ConnectB

2

B
With over 2,000 active businesses trading today, GCB2B is designed to help businesses find and get to know new partners overseas, before making your first cross-border transaction – all from your desk.
Join GCB2B's vibrant community of supplier and customers. Connect with over 2,000 partners and customers regionally.
Set up your company profile in minutes. Your digital shopfront is ready for business.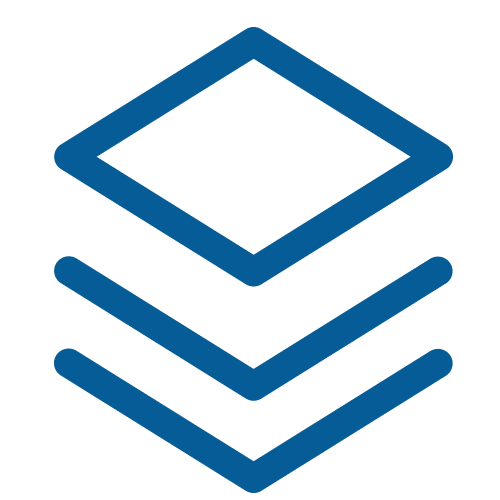 Become an international business instantly. All from a single dedicated digital business platform.
"GlobalConnect@SBF found us a major lead in Dubai… we placed our vending machines in strategic locations, selling a wide variety of Singapore brands. We are now ready to take this model to other markets."
Amanda A Atan
Founder, One Vibes Nation Vending & Franchise Management Pte Ltd
Learn from experts and specialists in our structured training sessions, workshops, seminars, and webinars.