Translate a successful launch into longer-term expansion through our extensive networks. Get insider access to in-market communities. Deepen and broaden your market impact internationally today.
Chart your next steps with SBF's overseas business networks
Be part of an exclusive circle of influential businesses growing across the ASEAN region and beyond. Form ties with market leaders and gain from their experience as you entrench your business in foreign markets as you go beyond your first launch effort and secure long-term success with us today.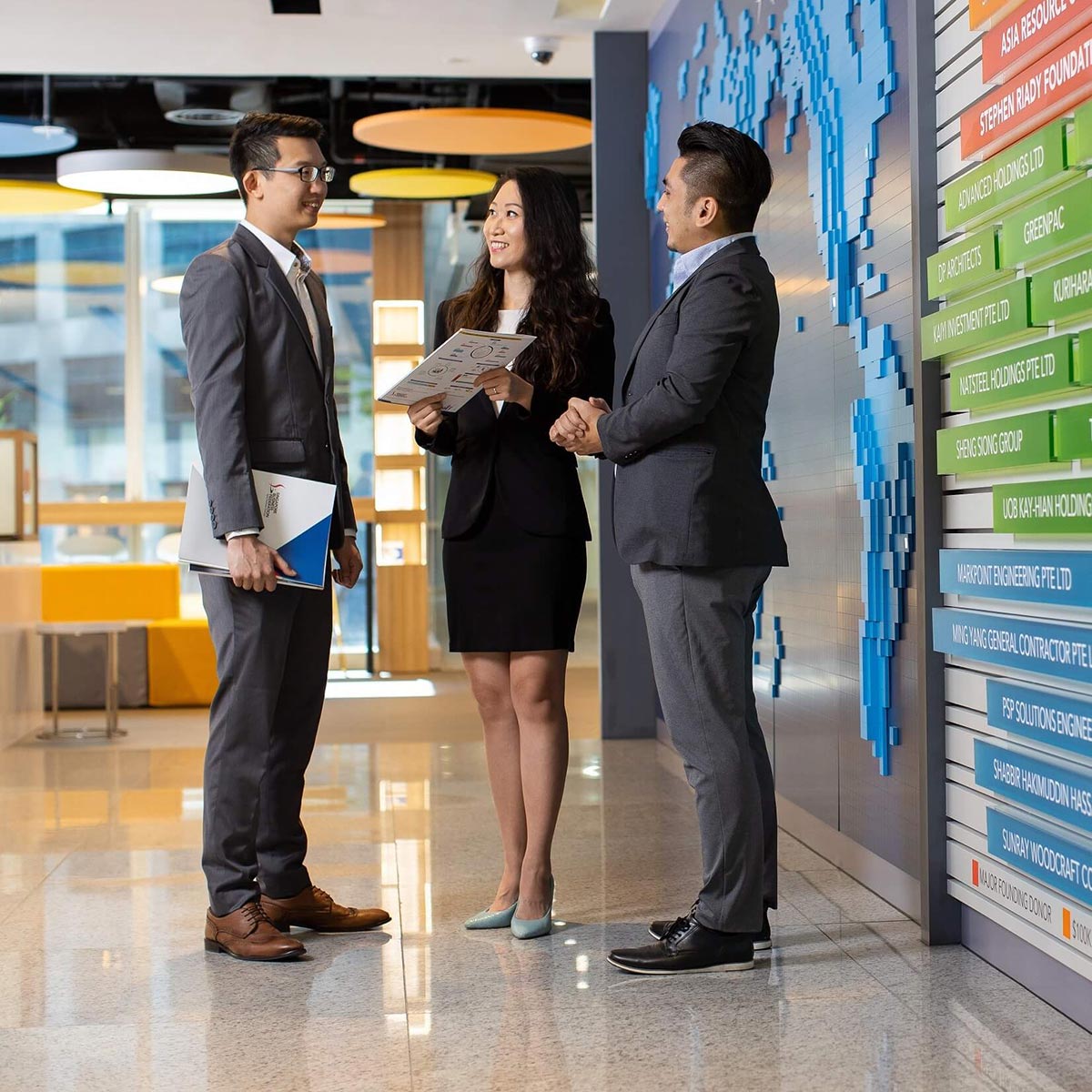 Engage with stakeholders in new markets
Doing business overseas often involves engaging key stakeholders at the state and national leadership levels. With GlobalConnect@SBF, you can navigate through government agencies and fast track your engagement with desired stakeholders.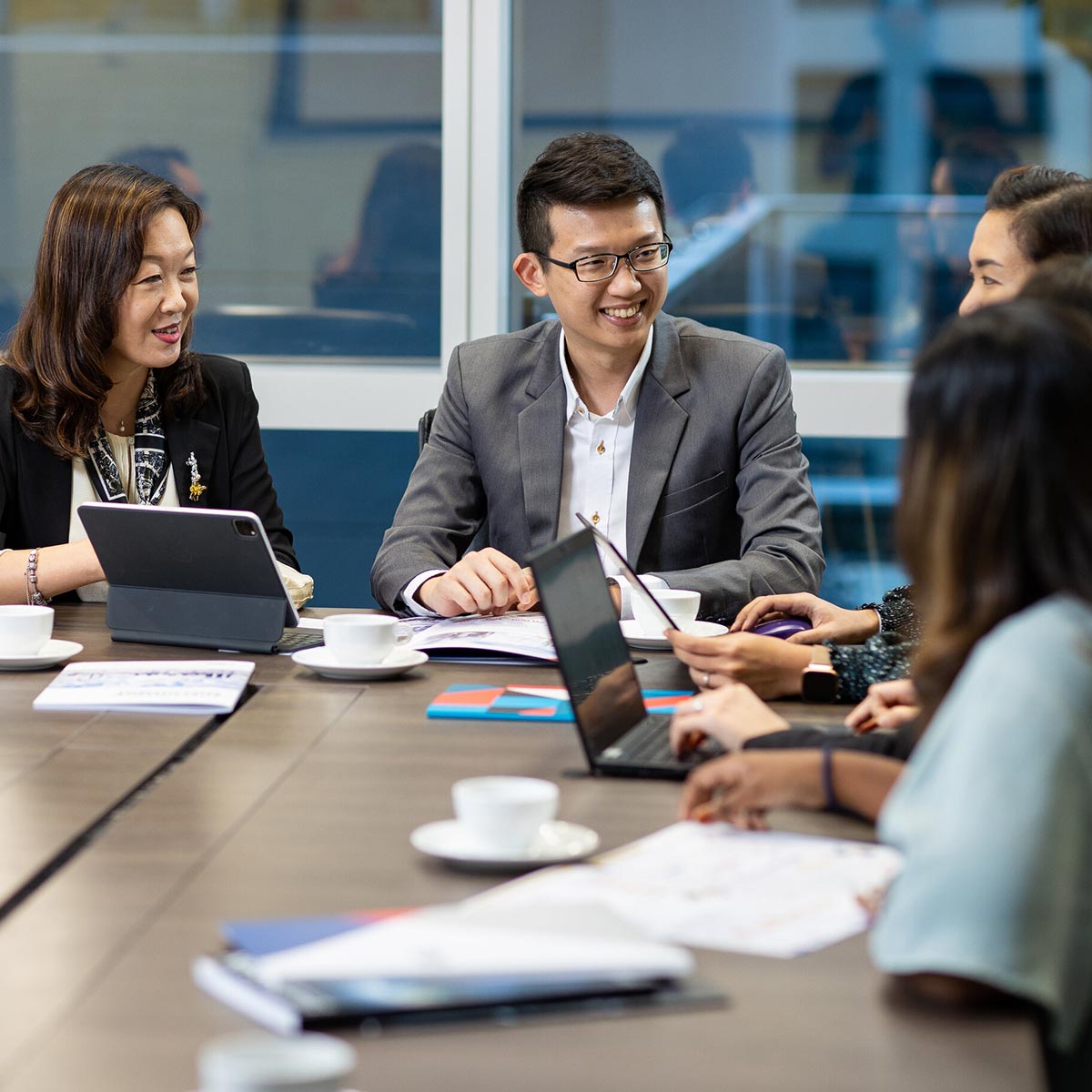 Meet with overseas business chambers
Expand your influence with local business associations to build a stronger and lasting network of partners. GlobalConnect@SBF can help broker new alliances with numerous foreign trade chambers and business associations.
"GlobalConnect@SBF found us a major lead in Dubai… we placed our vending machines in strategic locations, selling a wide variety of Singapore brands. We are now ready to take this model to other markets."
Amanda A Atan
Founder, One Vibes Nation Vending & Franchise Management Pte Ltd
We help you grow your business potential and position you for success in your markets of choice.