We are committed to help you understand and navigate the intricacies of FTAs. Connect with us to Learn this expertise for yourself, and you can arm your business with the know-how to increase your competitive advantage abroad.
Raise your awareness and educate your commercial teams businesses on how they can benefit from using Singapore's FTAs.
Be your one-stop advisory centre for your FTA-related enquiries and advices.
Make your voice heard as we gather your feedback on FTA related issues so that the Singapore Government can better facilitate trade for our business community.
Using Free Trade Agreements
Reduce tariffs for your imports of eligible goods
Improve market access and create more business opportunities overseas
Expedite customs clearance for your shipments
Offer you a recourse should you face problems with your overseas partner
Provide a stable trading environment for your goods and services
We offer the following services through various channels: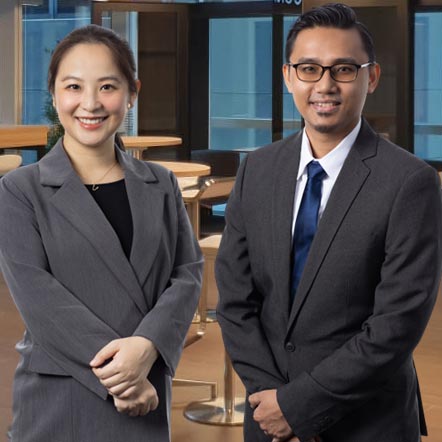 Join our GlobalConnect@SBF community today
We help you grow your business potential and position you for success in your markets of choice.